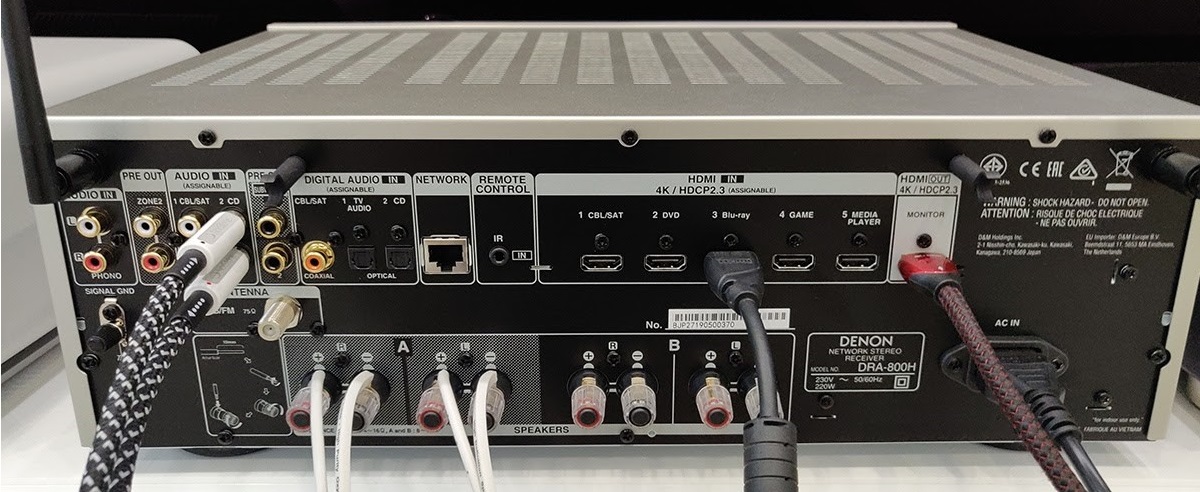 Now HDCP is necessary for watching 4K content on your TV or projector, and with the development of this technology hdcp 2.3 receiver has already appeared. And of course, along with this, the problem of choosing the best receiver with hdcp 2.3 that is easily solved on this page due to the ability to compare models.
What You Need to Know About HDCP 2.3
HDCP works like a DRM system - encrypts a video signal by creating a key that requires matching from both the sending and receiving devices. If one of the devices does not comply with the standard, signal transmission becomes impossible.
HDCP was created by Digital Content Protection company and aims to protect valuable digital media from unauthorized access.
HDCP matters when you use an HDMI or DVI digital cable. If every device using these cables supports HDCP protocol, then you should have no problem.
To stream multimedia with HDCP protection, first of all, you need hdcp 2.3 compliant receiver, which will be "the heart" of a home theater. However, HDCP is present in almost every multimedia device you can think of, such as Blu-ray players, streaming video devices such as Chromecast or Roku, and even laptops and other HDMI-compatible devices.
The latest version of this protocol, HDCP 2.3, was released in February 2018, but HDCP is compatible with various versions of the protocol.