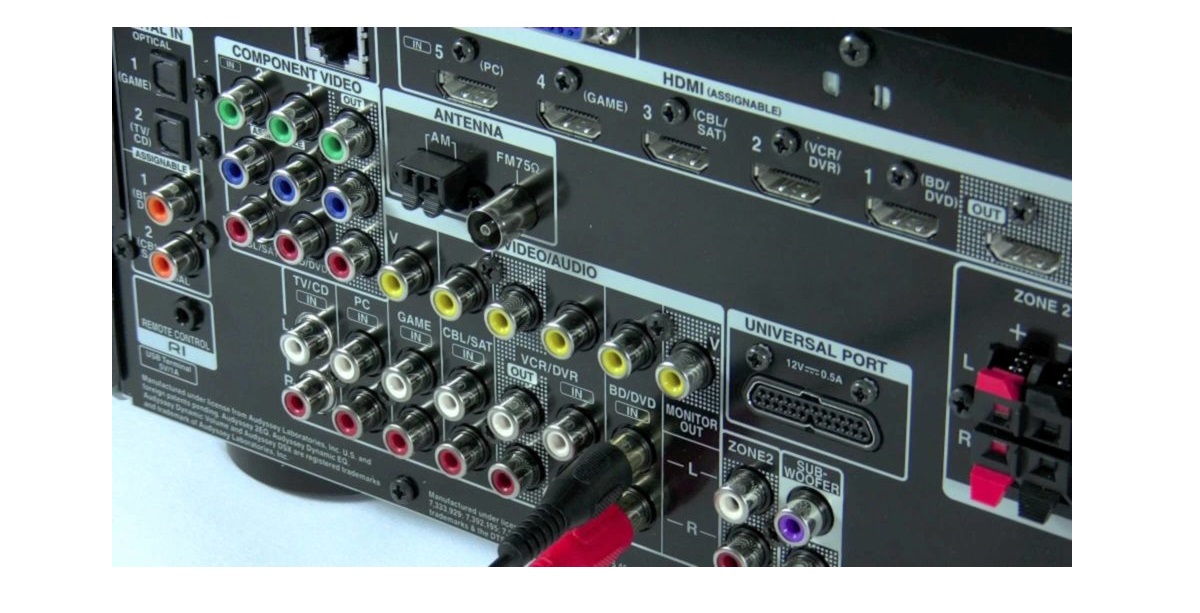 Prior to 2 zone receiver is the main option for listening to music and movies. One of the features that most stereo receivers have is the A / B speaker switch or so-called Zone 2. And on this page, you can make a comparison and choose the best 2 zone receiver for you.
What is 2 zone receiver
The AV receive equipped with Zone 2 function sends a second source signal to the speakers or a separate audio system in another room. This is a more flexible feature than connecting additional speakers and placing them in another room, as with an A / B speaker switch. Unlike the A / B speaker settings, 2 zone av receiver provides control of the same or a separate source from the one you are listening to in the main room.
How does multi zone audio work?
Home cinema, installed in the main zone, is built according to scheme 5.1. Usually, this is enough for a small or medium-sized room. And some users fundamentally refuse the 7.1 configuration, considering it redundant. The two gain channels freed up for one reason or another by reconfiguration in the receiver menu are assigned to amplifiers of the second zone. Thus, in the additional room, we need to install only a couple of speakers. No amplifiers or even an additional 220 V socket are required for this, as you know. Living in a private house, it is quite possible to make a second zone at a veranda or courtyard by installing all-weather acoustics outside the house. In an ordinary apartment, it can be any other room.