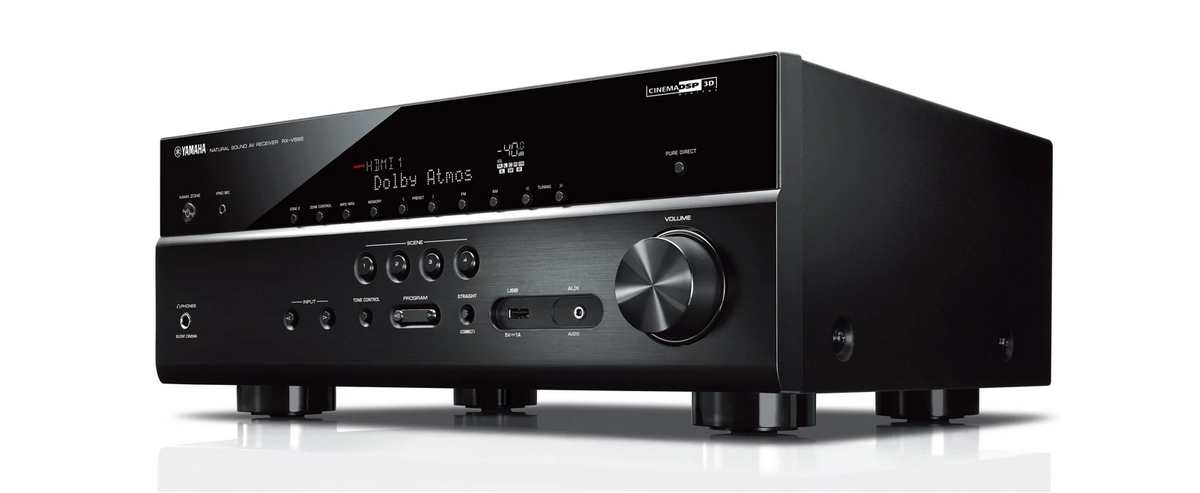 Dolby played a key role in the development of HDR technology for commercial and home theaters. For a simple viewer, the most important contribution is the improved HDR format - Dolby Vision. All the leading manufacturers of audio equipment are trying to include it in their receivers. The average user will face a huge number of compatible receivers and the ability to compare different models on this page can be very useful for choosing the best dolby vision av receiver.
What is a Dolby Vision-Compatible receiver
Dolby vision receiver allows enhancing the experience of viewers by optimizing the playback of HDR images on a TV. It also provides creators with greater control over how their program will look on the screen.
Dolby Vision has backward compatibility with HDR10, but it operates with dynamic data and works on two levels. Therefore, dynamic data is generated directly during viewing and allows you to more accurately adjust the broadcast image for a specific TV or projector. Not only brightness and contrast are analyzed; the color gamut is verified with the display matrix - a kind of auto-calibration takes place.
In addition, dolby vision receiver passthrough allows you to transfer both normal and HDR images in a single stream. Moreover, management is quite flexible. Metadata can be entered either at the source or at the most recent AV receivers.
Dolby Vision is a more advanced protocol than standard HDR, and if you have a serious source and display, the difference in picture quality will be obvious.