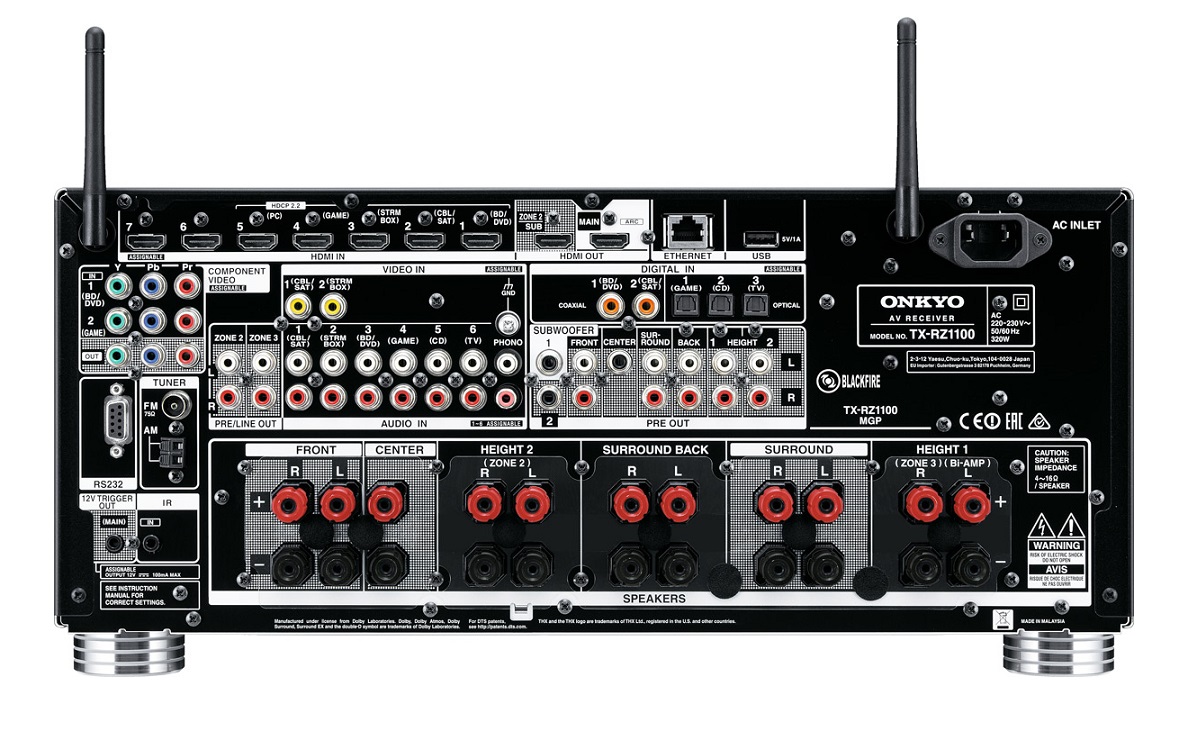 Each of the owners of a 3 zone receiver had the idea to create several sound spaces in the house. And here on this page, there is an opportunity to compare receivers with multizone support and choose the best 3 zone receiver.
What is 3 zone receiver?
Support for Zone 3 allows you to send individual audio signals to different zones and independently adjust the volume. To use the multizone function from one 3 zone audio receiver, free surround channels are required and an additional amplifier. Therefore, you should take this into account when determining the total number of channels of your receiver.
How does multizone audio work?
Most receivers are capable of redirecting, using an additional amplifier, to Zone 3 the audio signal from connected analog sources or the built-in tuner, while the signal from a completely different input can be played in the main zone, for example, the soundtrack of a movie played from Blu-ray via HDMI. Zone 3 works in stereo mode, it can be connected in two ways. The first way is to use an external amplifier. For example, in Zone 3 you have active acoustics with an amplifier or a music center with an analog AUX input. In this case, you use a regular 2RCA-2RCA cable and connect the system in the room to the Zone 3 output of your receiver. This connection option does not in any way affect the operation of the receiver in the main zone. You can use all its features to the full extent, regardless of whether the second zone is connected and active or not.