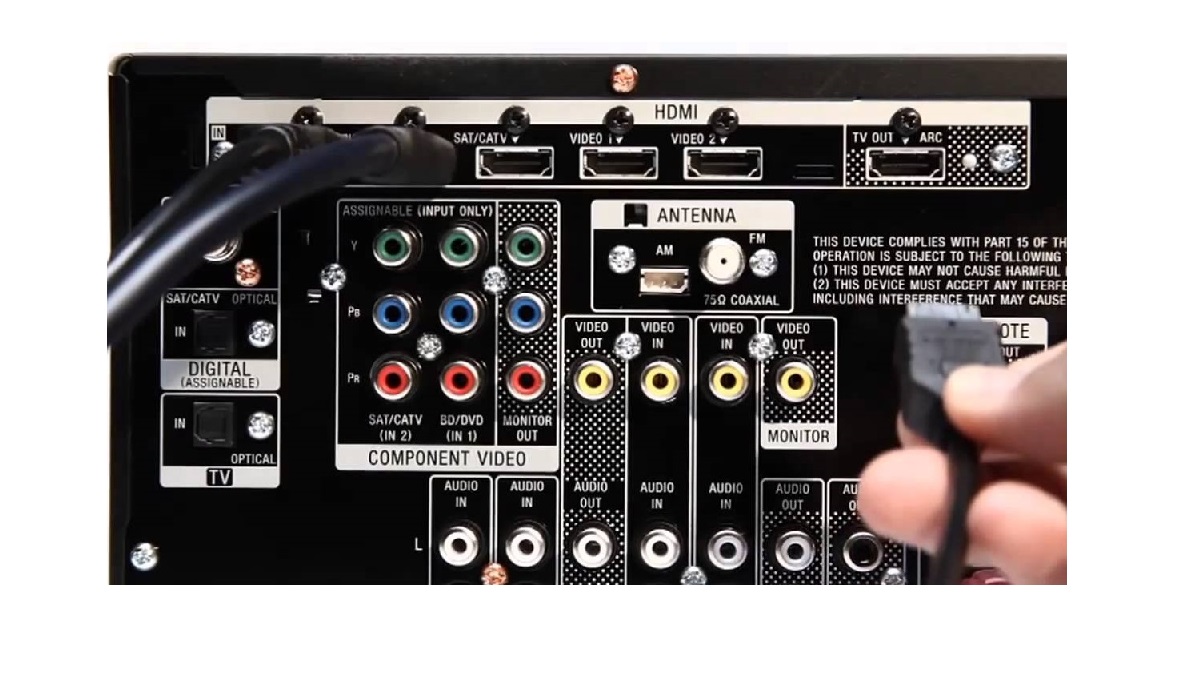 To clutter up a living room with a bunch of speakers is far from everyone's desire and opportunity, but many will not mind just listening to music with comfort and quality. It is for them that such a device as a stereo receiver with HDMI is produced. In the lines of all leading manufacturers, you can find such models. It is no wonder to get confused. And in this case, the opportunity to compare and choose the best stereo receiver with HDMI on this page comes in handy.
What is a receiver with HDMI
Today, the HDMI stereo receiver is a complex device that combines a video switch, a multi-channel audio decoder, sometimes a phono stage, tuner, DAC and streaming services, as well as preliminary and terminal amplifiers, is most often called a receiver.
A separate item in the list of possible functionality is HDMI switching. On the one hand, there are full-fledged AV receivers for video paths. On the other hand, no one bothers watching a movie with high-quality stereo sound and is unlikely to radically spoil a really good picture. Such a device can be a great option for the living room if you do not need a full-fledged home theater.
The assortment is not so large as to be completely lost in it, but it is extensive enough for a conscious and reasonable choice. The cost also ranges from budget to expensive devices, so that the buyer with any wallet will find a suitable option.