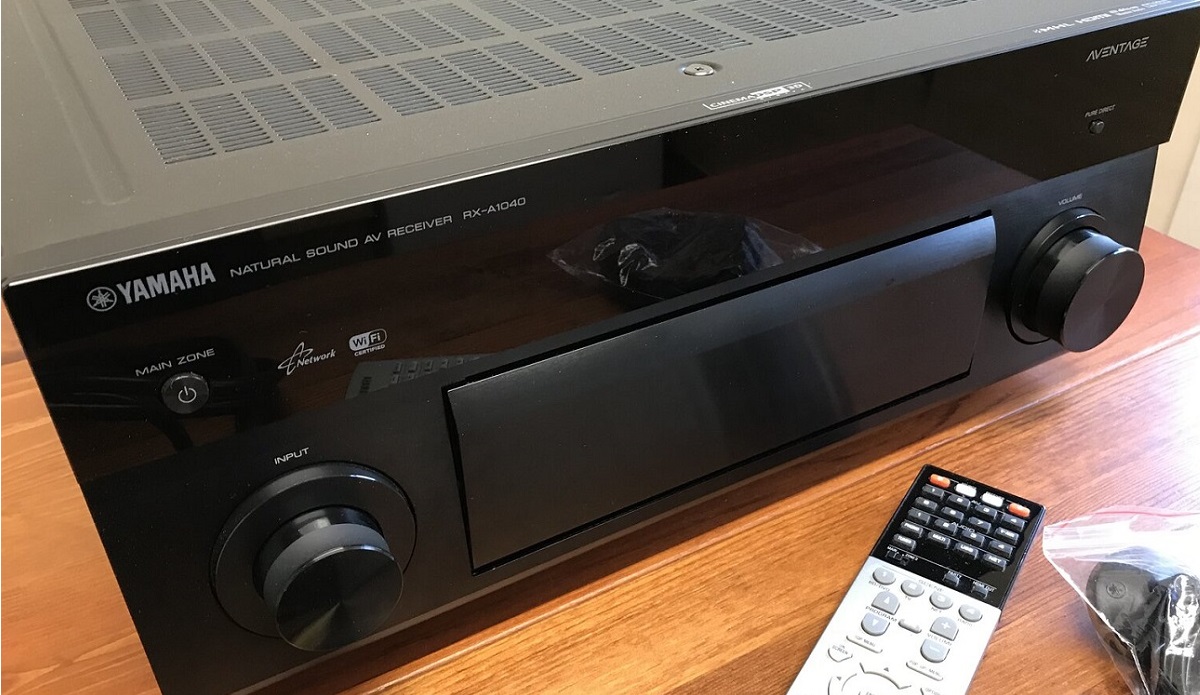 An ordinary user who has encountered a set of characteristics most often draws attention to the supported resolution as a key factor in making a purchase decision. Now, most receivers boast support for 4K resolution and on this page, there are a lot of models of 4k upscaling receiver, when comparing which you can choose the best 4k upscaling receiver.
What are 4k upscaling and 4k pass-through receiver
The 4K upscaling function allows you to increase the insufficiently high resolution of the original video signal (for example, Full HD) to 4K high-resolution signals.
Thus, 4k upscaling av receiver allows you to view Full HD video signals delivered via HDMI with higher quality and depth.
It is important to note that the 4K upscaling function on the receiver makes sense to use if it is used with a TV, display or 4K projector that is not equipped with its own 4K upscaling technology. If your TV has its own 4K upscaling function, then it (depending on the characteristics of the image processing processor) may give a better result than the receiver function.
However, the 4K pass-through function allows us to transfer data through the receiver without compromising image quality, provided that they are compatible with HDCP 2.2.
The 4K pass-through AV receiver reproduces 4K signals from BlueRay player on 4K compatible TVs while maintaining the same 4K quality.